We have lived through complicated times, in which boxing has been affected by canceled or postponed cards due to the pandemic that has plagued our World.
Boxing has had to adapt to new… Continue reading →
Hemos vivido tiempos complicados en los que el boxeo se ha visto afectado por carteleras canceladas o pospuestas debido a la pandemia que ha azotado al mundo.
El boxeo ha tenido que adaptarse a… Continue reading →
WBC Fight Schedule of the Week
The World Boxing Council presents you the Worldwide Weekend's Fights Schedule, so you can be aware where and when your favorite matches are going to be.
———
Cartelera… Continue reading →

RX Water toma el control de Chicago con una asociación con la cadena de tiendas  7-11, por lo que la bebida alcalina entra  en el mercado del Medio Oeste.
Conocido en todo… Continue reading →
El peso completo  camerunés Carlos Takam y su rival estadounidense Jerry Forrest, se reportaron listos para subir al ring hoy por la noche en una cartelera presentada por Top Rank y que será… Continue reading →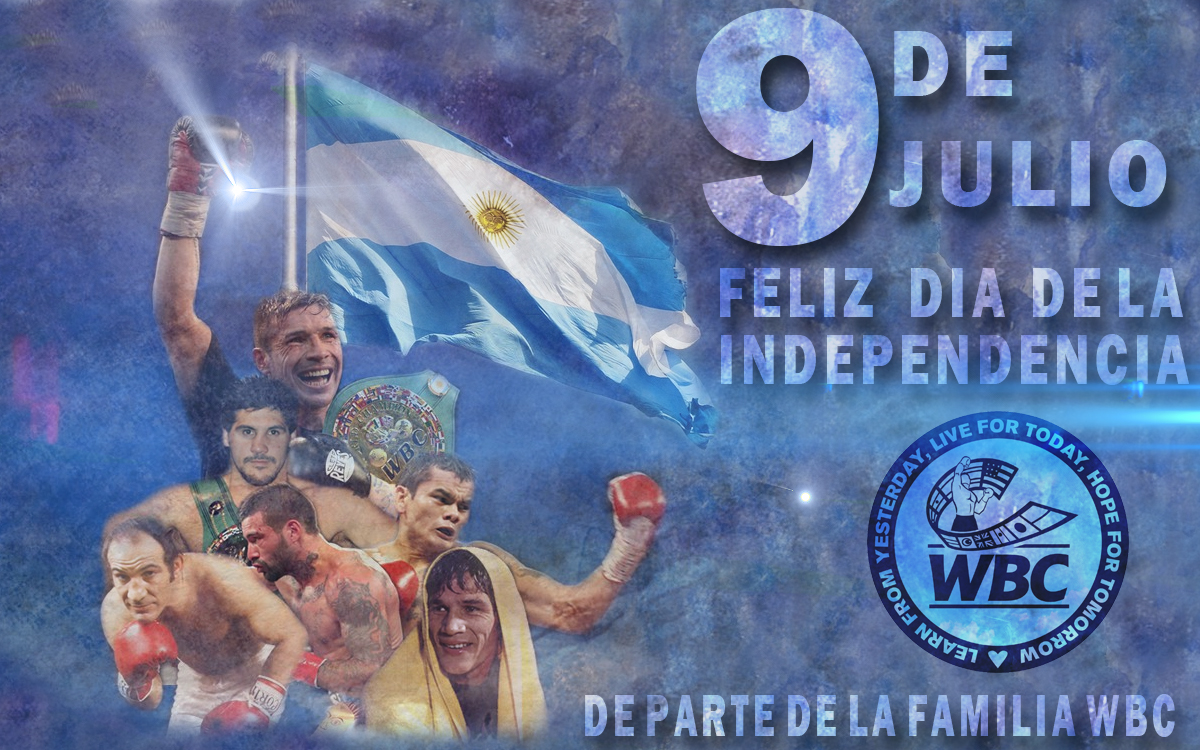 El Consejo Mundial de Boxeo se une a la celebración de la comunidad argentina por la celebración de más de dos siglos de su independencia.
Fue el 9 de julio de 1816 cuando se… Continue reading →
Register now for the WBC 58th annual CYBER convention
  At the World Boxing Council we are convinced that together boxing is capable of overcoming any border, boundary or frontier and that there is… Continue reading →
La Lotería Nacional de México frenó sus actividades tres meses y medio por la pandemia de Covid- 19, sin embargo, el 12 de julio regresará con el sorteo en homenaje a Julio César Chávez.… Continue reading →
El excampeón mundial argentino Sergio "Maravilla" Martínez anunció que su retorno al boxeo para enfrentar al español José Miguel Fandiño, en un combate en peso medio, se realizará el viernes 21 de agosto en… Continue reading →
El dos veces retador al título mundial y tercer clasificado en el ranking superligero del Consejo Mundial de Boxeo, el mexicano José "Chon" Zepeda enfrentará al estadounidense Kendo Castañeda, hoy por la noche en… Continue reading →