El Consejo Mundial de Boxeo honró a tres ciudadanos tailandeses con el premio WBC "Héroes de la Humanidad" en una ceremonia especial en el centro de Bangkok. Los ciudadanos fueron honrados por sus variados… Continue reading →

WBC Schedule of the week
In this era of the Coronavirus Pandemic, where boxing cards has been postponed worldwide, television stations and promoters have made an effort to continue bringing entertainment to fans.
We… Continue reading →
Los ex campeones de peso completo Mike Tyson y Evander Holyfield han subido en sus redes sociales videos de los entrenamientos que están realizando. Ambos han sorprendido con su buena condición fisica y han… Continue reading →
El Consejo Mundial de Boxeo creó el premio "Héroes de la Humanidad" para reconocer a aquellos héroes y heroínas que día tras día a través de sus diversas acciones, le hacen frente valientemente a… Continue reading →

The World Boxing Council has created the "Heroes of Humanity" award to recognize those heroes and heroines who, day after day through their various actions and  bravely face the Covid-19 pandemic.
We proudly… Continue reading →
Saúl "Canelo" Álvarez es hoy el rostro y los puños del boxeo mexicano.
Es su dedicación, inteligencia y capacidad de curva de aprendizaje, complementando su aspecto distintivo y llamativo, lo que… Continue reading →
El Consejo Mundial de Boxeo felicita a la Comisión de Box de Mexicali y a su presidente Orlando Castillo García, por su humanismo al apoyar al boxeador Javier Márquez.
El exboxeador originario de Mexicali,… Continue reading →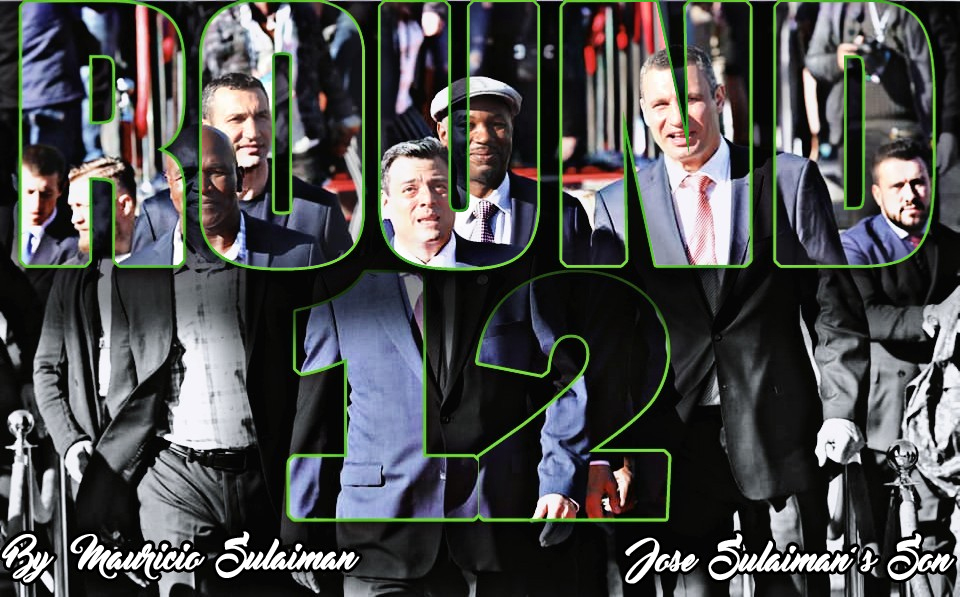 By Mauricio Sulaimán – President of the WBC – Son of José Sulaimán
All of us who are passionate about sports enjoy remembering and entering in discussions with friends about sports' glory moments, those… Continue reading →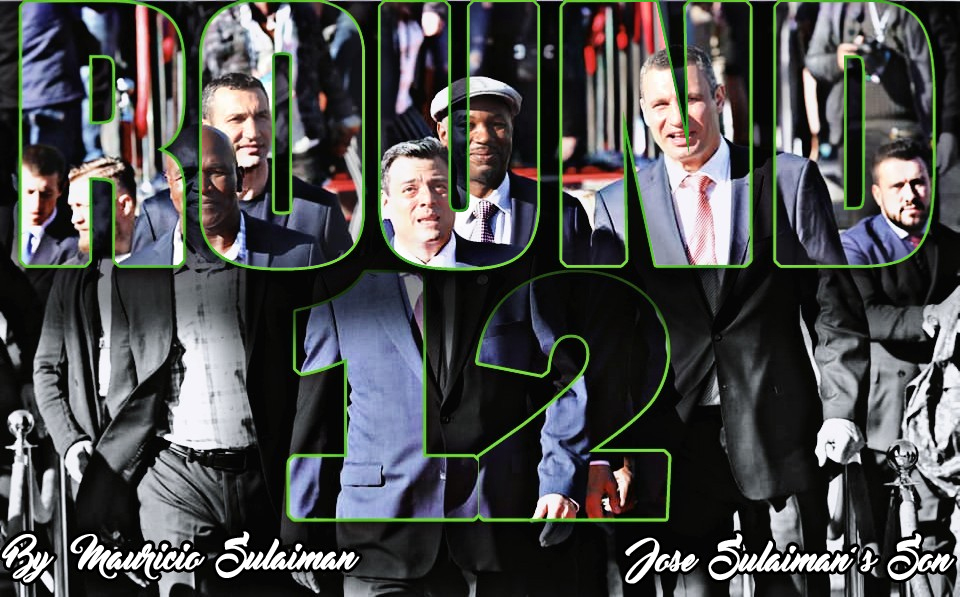 Por Mauricio Sulaimán – Presidente del WBC – Hijo de José Sulaimán
Todos quienes somos apasionados del deporte gustamos de recordar las hazañas; esos finales épicos de algún partido, las grandes historias que nos… Continue reading →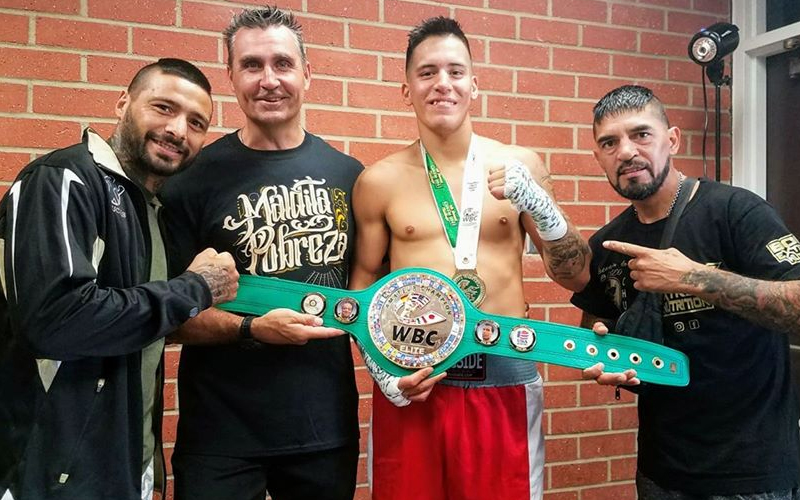 Sampson Boxing anunció que firmó al prometedor prospecto argentino de peso medio, Walter Ezequiel Matthysse Jr., con un contrato de co-promoción de varios años, junto con Tello Box, con sede en Argentina.
Matthysse, de… Continue reading →