THE 12TH ROUND: BOXING, A VOLCANO IN CONSTANT ERUPTION
By Mauricio Sulaiman
WBC President – Jose Sulaiman's son
I miss so much writing my weekly column, which I will certainly continue from now on. This year begun with extreme demands for travel, meetings and activities all over which is shaping 2018 as yet another unbelievable year for boxing.
My dear father, Jose Sulaiman, often described boxing as a "Volcano in constant eruption "…. One day a huge problem or controversy arises, such gets resolved just to wake up the following day with a new one. The WBC has 166 affiliated nations and thus the complexities in administering the activities worldwide; Different standards, practices, culture and else makes effective and efficient communications a real challenge.
There have been incredibly high moments so far this year and a few lows which reminds us that there is still much to do to make boxing safer and better.
The Heavyweight fight between WBC Champ Deontay Wilder and Luis Ortiz was one of those magic nights which brought back the so many memories of the greatest division in our sport. A fight between 2 undefeated warriors with a combined record of 68 wins 63 by KO, could only give boxing fans a thriller. Wilder is finally recognized for his greatness and Ortiz reminded all that the American dream is a possibility.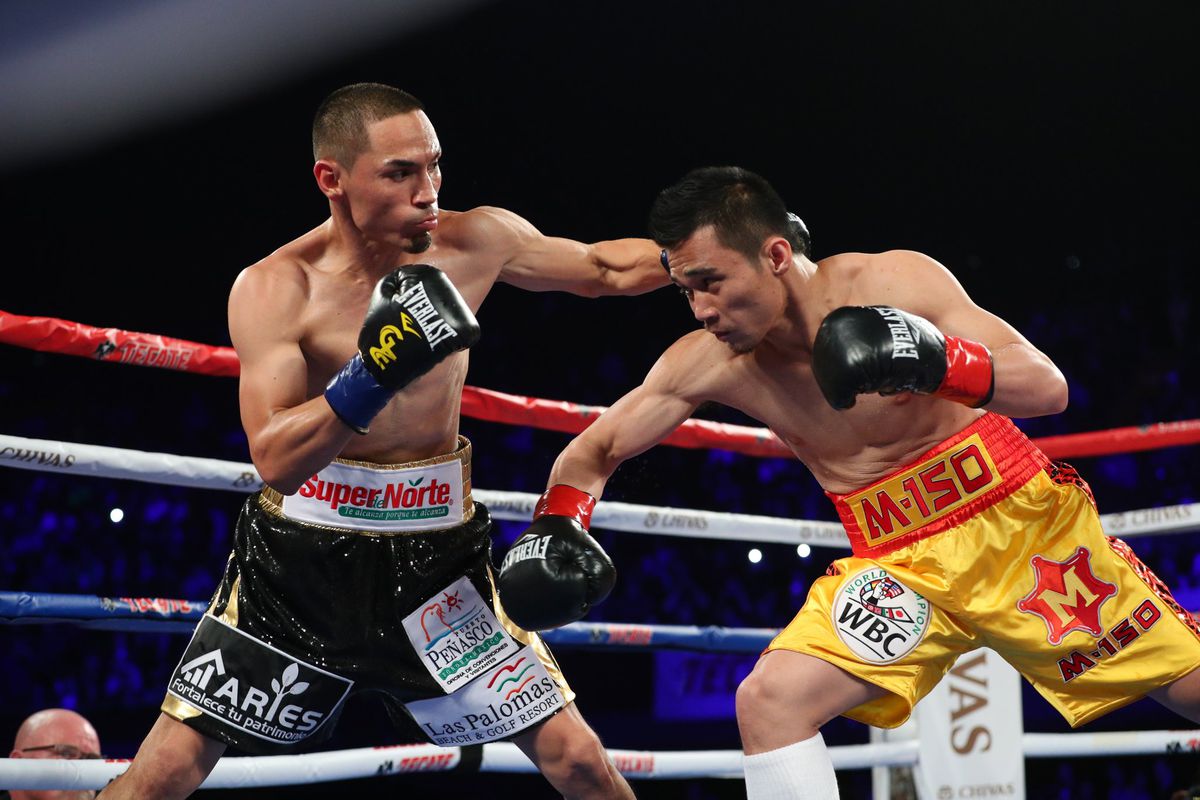 SUPERFLY 2 was a tremendous success, Arroyo surprised Cuadras and WBC champ Srisaket Sor Rungvisai defeated tough former champ Estrada in a sensational fight, that 12th round is one of the best ever. The table is set for SUPERFLY 3.
A highly regarded rematch was ruined by Luis Nery who lost his WBC bantamweight title on the scale. This irresponsible act caused tremendous damage to boxing in Japan. It has brought to our attention the fact that there are dangerous methods being practiced on boxers, such as a weight reduction plan which can lead to kidney failure, liver and heart disease and even death. We will take on this topic to the fullest to try to eradicate these practices.
The news about the highly anticipated second fight between WBC Middleweight champion GGG Golovkin and Canelo Alvarez ignited the interest all over the world. Unfortunately the news have now turned to the adverse finding of Clembuterol on Canelo. There is much speculation, GGG has, for the first time ever, spoken in a very aggressive manner and has finally shown that he is human. GGG has all the rights to demand clarity on the issue and I am certain that the Nevada Commission will handle the matter appropriately.
The WBC celebrated its 55th anniversary, time in which boxing has changed dramatically through the efforts of many great boxing men from around the world. Boxing is safer than ever and we continue to find procedures to minimize the risk for all boxers.
The 2000 world title fight took place in NY and destiny made this iconic fight to be precisely the one promoted between Don King and Bob Arum, the greatest promoters of boxing history.
I had a wonderful lunch with one of the greatest ambassadors of boxing, Sylvester Stallone. As we presented him the WBC tribute belt to commemorate Rocky's 40th Anniversary.
There are many more great things to come and let's all hope to have many more high moments with less lows.
Thank you and I welcome any comments, ideas or recommendations at contact@wbcboxing.com