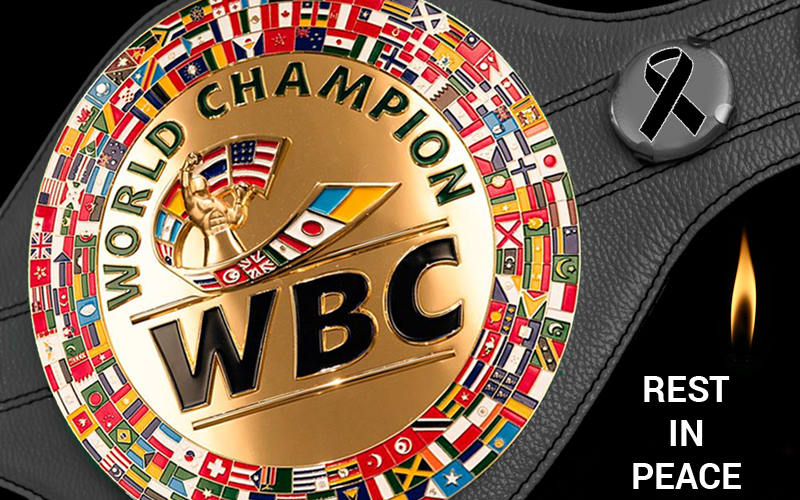 The WBC Mourns the death of trainer Danny Romero Sr.
The World Boxing Council is saddened to learn about the death of great boxing trainer Danny Romero Sr., from Albuquerque, Nuevo Mexico.
Mr. Romero guided his namesake son to world titles in two different weight classes
The WBC and its President, Mauricio Sulaimán Saldívar, send to the family and friends of Danny their deepest condolences, wishing them consolation at this time of deep sorrow.
———————
El WBC lamenta fallecimiento de Danny Romero Sr.
El Consejo Mundial de Boxeo lamenta el fallecimiento del destacado entrenador de Albuquerque, Nuevo México, Danny Romero Sr.
Danny Romero entrenó a su hijo, que lleva el mismo nombre, conduciéndolo a la conquista de títulos mundiales en dos diferentes divisiones.
El WBC y su Presidente, Mauricio Sulaimán Saldívar, envían a los familiares y amigos de Danny sus más sentidas condolencias, deseando pronta resignación a tan profunda pena.