NOVEMBER 7

1988.- Sugar Ray Leonard, de Estados Unidos, se levantó de la lona para noquear técnicamente en 9 rounds al canadiense Don Lalonde y la victoria le valió conquistar dos campeonatos mundiales WBC, el de peso semicompleto y el supermedio, división creada semanas antes por el Consejo Mundial de Boxeo, y cuyo título obviamente estaba vacante. El encuentro tuvo como escenario el ring instalado en una de las playas de estacionamiento del Hotel Caesar´s Palace de Las Vegas. La actuación como referi correspondió a Richard Steele, y los jueces fueron Chuck Giampa, Stuart Kirshenbaum y Franz Marti..
Daily Archives:
8 December, 2018
Published
8 December, 2018
|
By
admin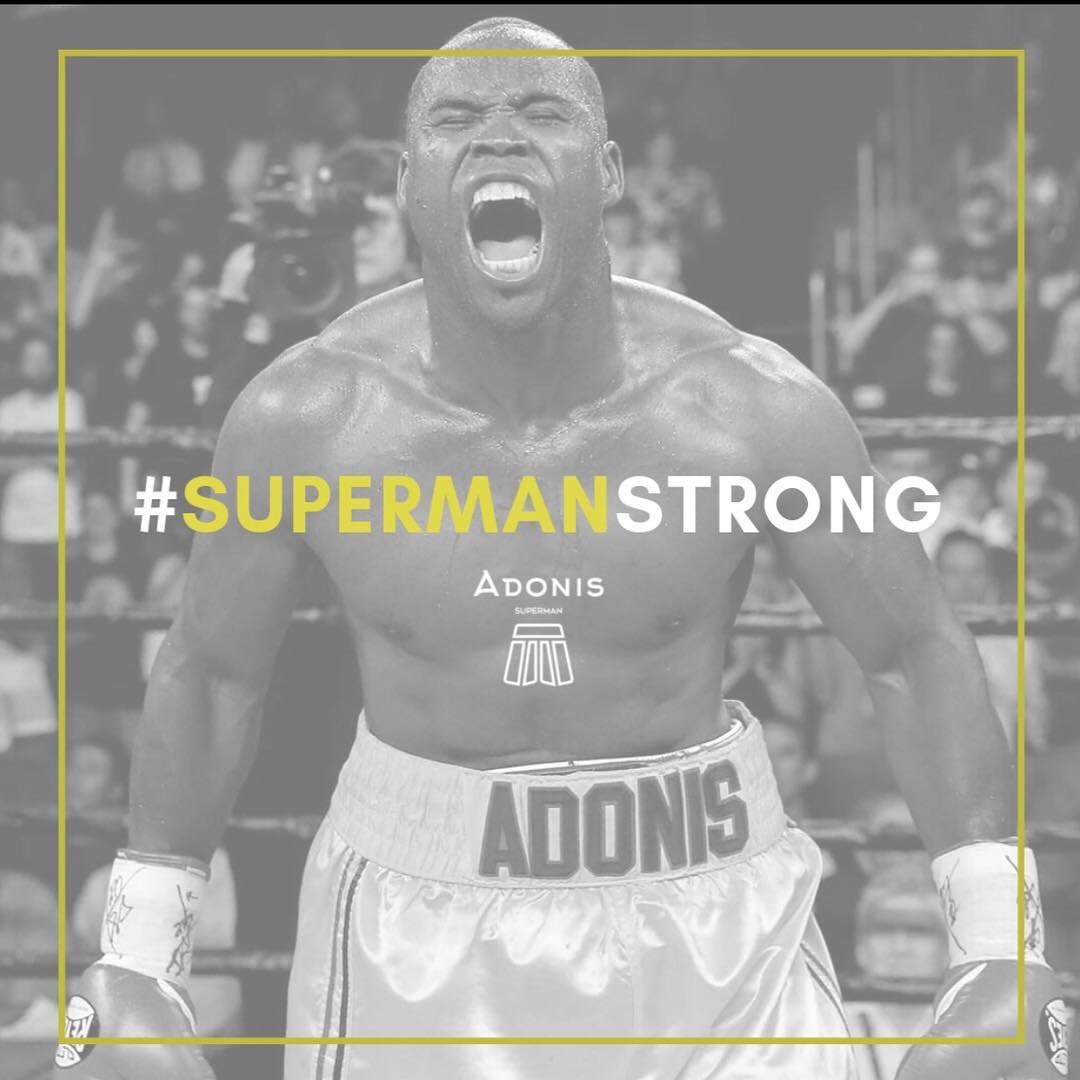 We invite you to pray For Adonis Stevenson recovery at 3 PM Mexico City time today.
The process of recovery has begun as medication is lowered expecting our champions positive reaction.
Let's all pray… Continue reading →