El   campeón mundial superpluma del Consejo Mundial de Boxeo, Miguel "Alacrán" Berchelt (36-1/ 32 KO), defenderá su corona el próximo 2 de noviembre, en Carson, California, contra el norteamericano de origen puertorriqueño,… Continue reading →
La estadounidense Claressa Shields enfrentará a la ex campeona mundial Ivana Habazin, en un  atractivo combate donde estará en juego el cinturón Diamante del Consejo Mundial de Boxeo, este sábado 5 de octubre… Continue reading →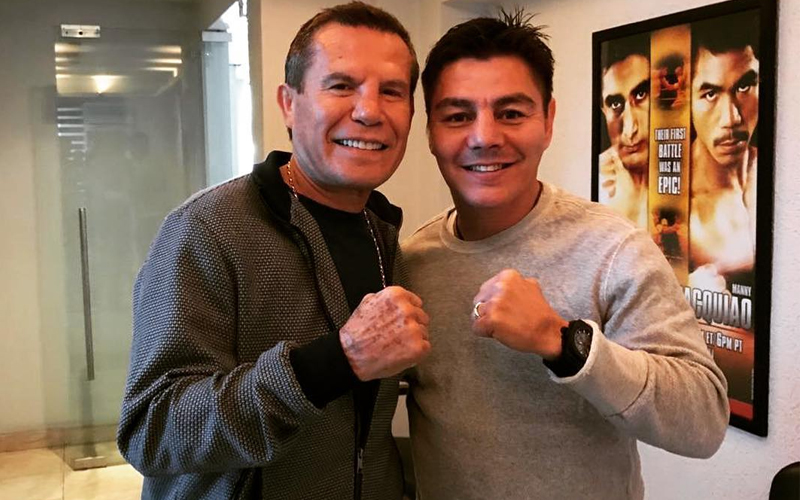 La leyenda del boxeo, Julio César Chávez, se enfrentará a uno de los más aguerridos campeones de los últimos tiempos, Jorge "Travieso" Arce, en un  combate de exhibición.
La función será en el… Continue reading →
La campeona mundial de peso gallo del Consejo Mundial de Boxeo, Mariana "Barby" Juárez, enfrenta a la argentina Carolina "Turca" Duer. El próximo 12 de octubre en Fresnillo, Zacatecas, una noche donde estará realizando… Continue reading →
WBC Fight Schedule of the Week
The World Boxing Council presents you the Worldwide Weekend's Fights Schedule, so you can be aware where and when your favorite matches are going to be.
———
Cartelera… Continue reading →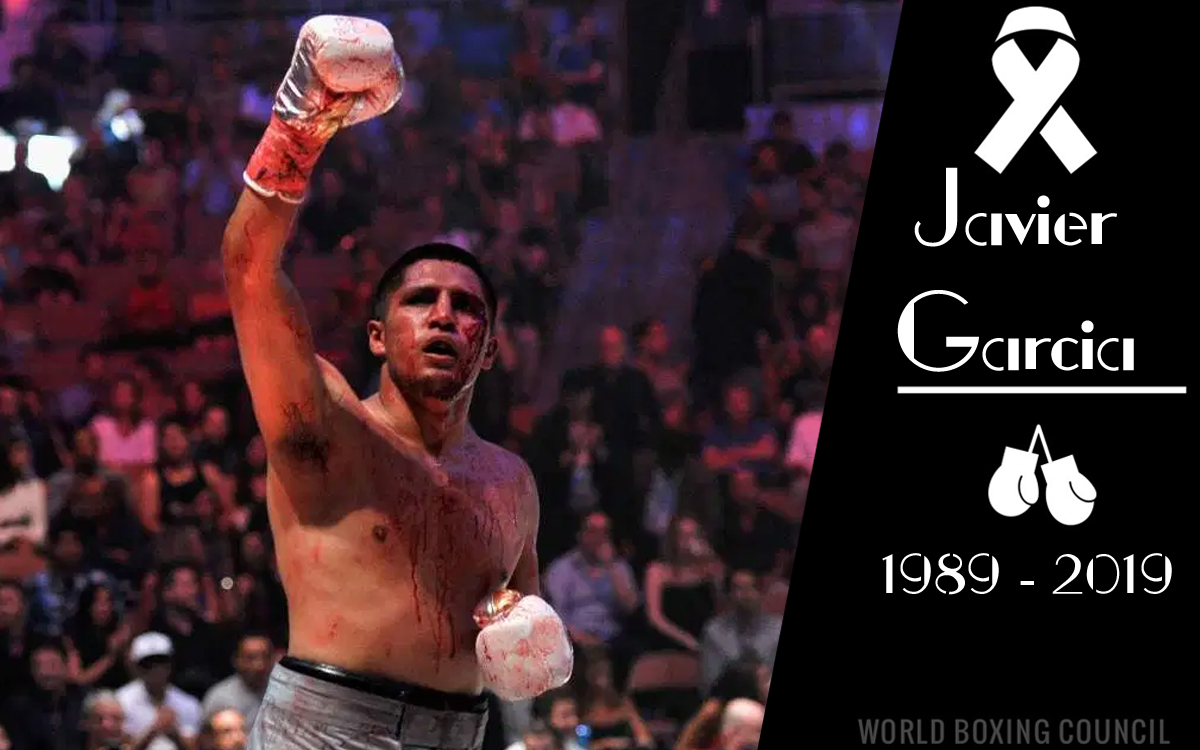 El Consejo Mundial de Boxeo y su presidente Mauricio Sulaiman, lamentan el sensible fallecimiento del boxeador  Javier "Pelos" García.
Javier falleció a la edad de 30 años. Era sobrino del afamado entrenador Robert… Continue reading →
AVNI YILDIRIM'S ADVERSE FINDING
On September 26, 2019, the Voluntary Anti-Doping Association ("VADA") reported to the World Boxing Council ("WBC") that an "A" sample collected from Avni Yildirim on… Continue reading →