WBC Fight Schedule of the Week
The World Boxing Council presents you the Worldwide Weekend's Fights Schedule, so you can be aware where and when your favorite matches are going to be.
———
Cartelera… Continue reading →
Orgulloso campeón mundial una vez más, el dos veces titular Supermediano del WBC, David "Bandera Roja" Benavidez, dice que es una versión más fuerte y más sabia de sí mismo y que tiene la… Continue reading →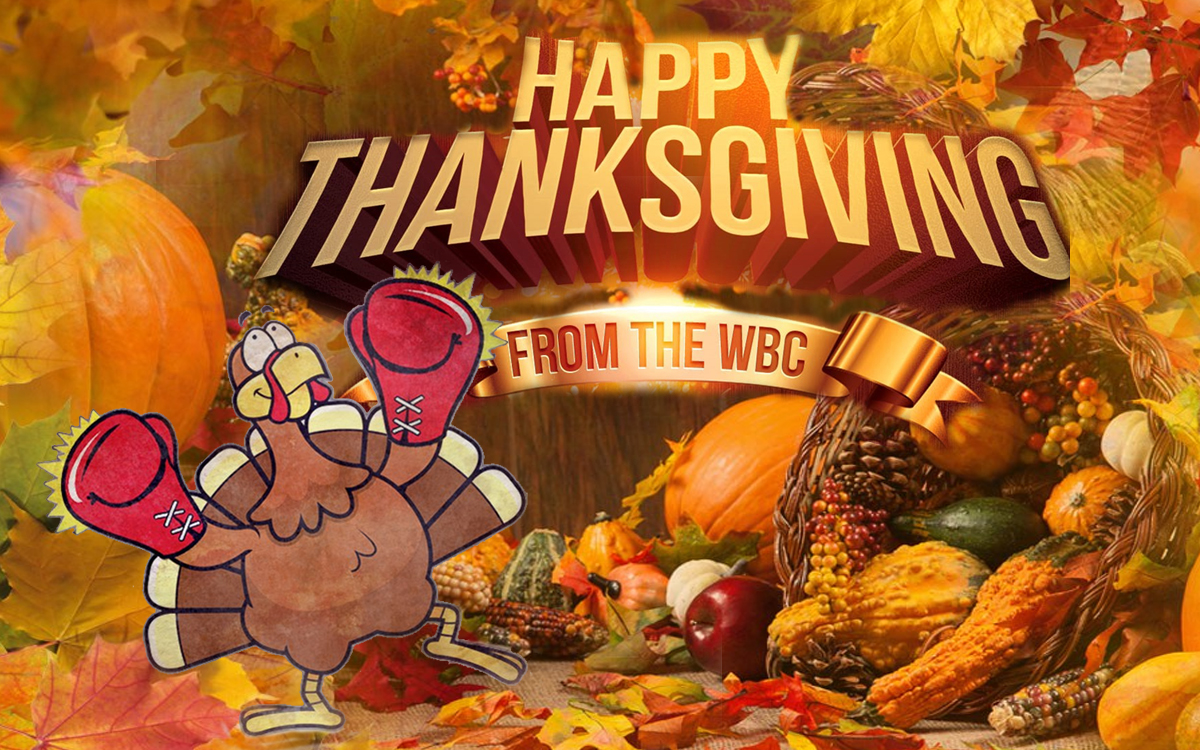 El Consejo  Mundial de Boxeo, se une a la celebración del Día de Acción de Gracias (Thanksgiving), una de las fiestas más populares de los Estados Unidos, con un marcado carácter familiar, ya… Continue reading →

Esta mañana se llevó a cabo la conferencia de prensa "Martes de café" que en esta ocasión y a excepción a la regla de llevo a cabo en miércoles, donde se presentó la pelea… Continue reading →
Omar Tienda, rescatista de Protección Civil del municipio de Guadalupe, Nuevo León, México, es una verdadera historia de éxito. Ha actuado en diversos rescates para salvar a personas, cuyas vidas han estado en peligro… Continue reading →
Sergio Martínez-  Gira Europea del Campeón Mundial – ¡¡Puedes Tener Al Campeón En Tu GYM!!!
Próximos Destinos:
Barcelona, Madrid Y Valladolid, Entre Otras Ciudades españolas.
Clínica Deportiva
La clínica deportiva está enfocada en… Continue reading →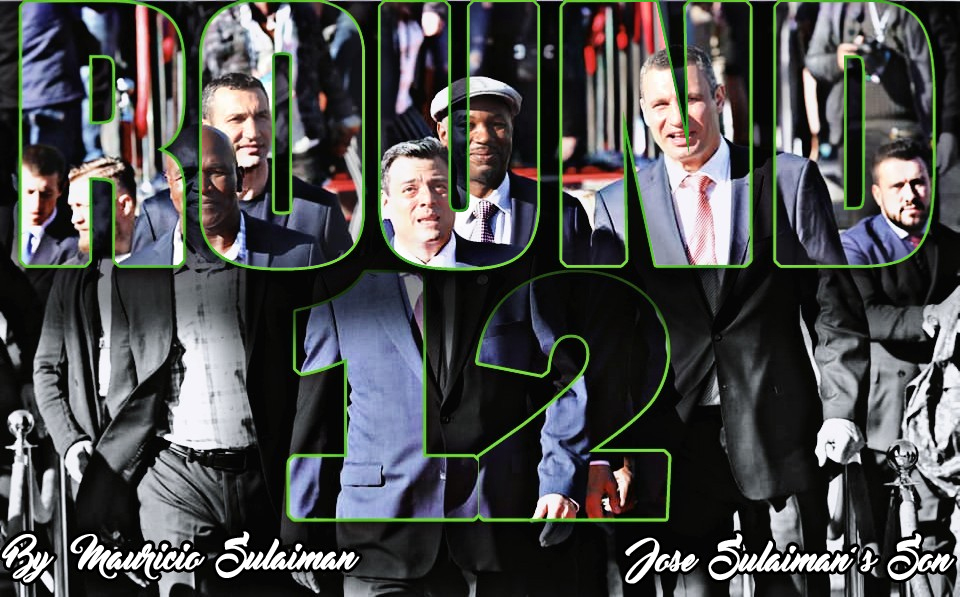 By Mauricio Sulaiman
Son of José Sulaimán / WBC President
Two Mexican fighters dropped a great opportunity to shine in one of the most important boxing cards of this 2019. Luis "Pantera" Nery and… Continue reading →

Por Mauricio Sulaimán
Hijo de José Sulaimán / Presidente WBC
Dos mexicanos dejaron ir una gran oportunidad de brillar en una de las carteleras boxísticas más importantes de este 2019. Luis El Pantera Nery… Continue reading →
El mexicano Julio César Martínez enfrentará al nicaragüense Cristofer Rosales por el título vacante mosca del Consejo  Mundial de Boxeo, en el Talking Stick Resort Arena en Phoenix, Arizona, el próximo viernes 20… Continue reading →
La esperada revancha por el título superwelter del Consejo Mundial de Boxeo entre el campeón Tony "Superbad" Harrison y el ex campeón Jermell "Iron Man" Charlo, se realizará el sábado 21 de diciembre en… Continue reading →