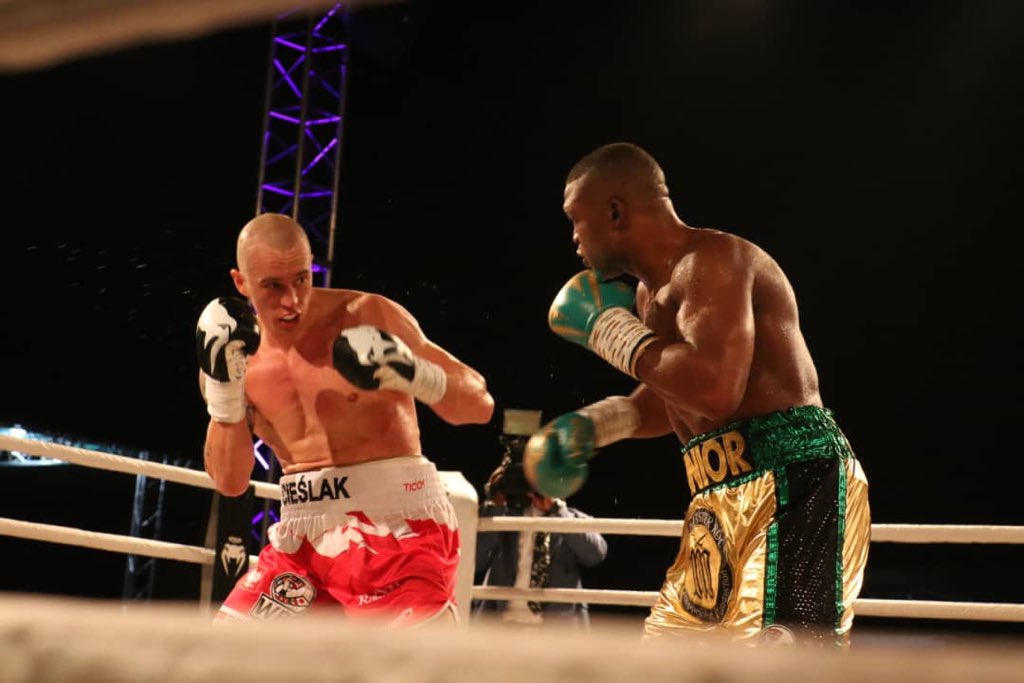 Hoy en Kinshasa, República Democrática del Congo, en su primera pelea por el título mundial en 45 años, el héroe local Ilunga Makabu (27-2, 24 KOs) conquistó el cinturón de peso crucero del Consejo… Continue reading →
WBC Fight Schedule of the Week
The World Boxing Council presents you the Worldwide Weekend's Fights Schedule, so you can be aware where and when your favorite matches are going to be.
———
Cartelera… Continue reading →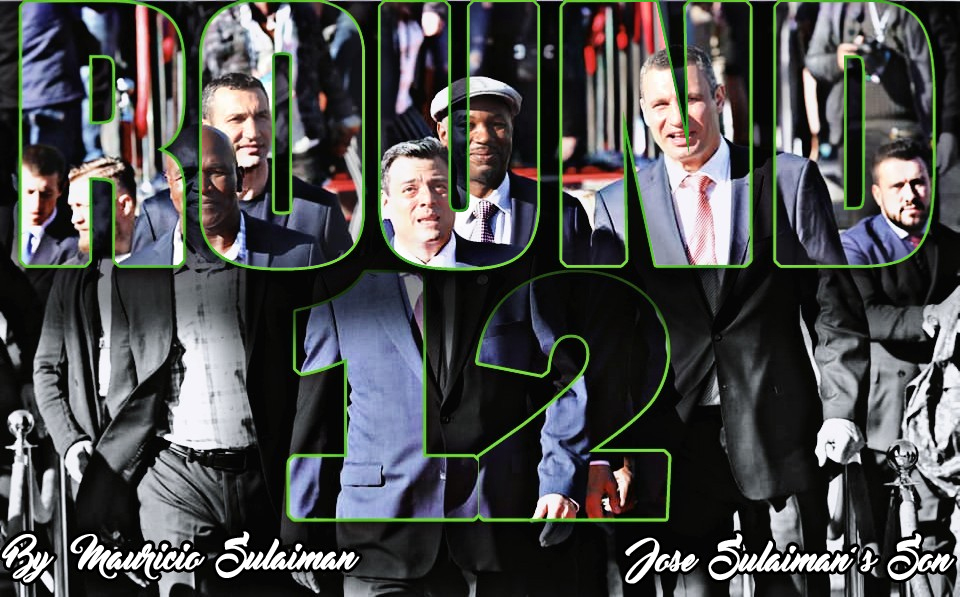 By Mauricio Sulaiman
Son of Jose Sulaiman / WBC President
The scale has been boxer's worst enemy . Physical and psychological fatigue is tremendous even inhuman during the process to try to loose… Continue reading →
El pasado sábado fue un día inolvidable para WBC Amateur league, pues se hizo el primer evento de boxeo en la ciudad de Phoenix Arizona. Este evento fue posible gracias al apoyo de USA… Continue reading →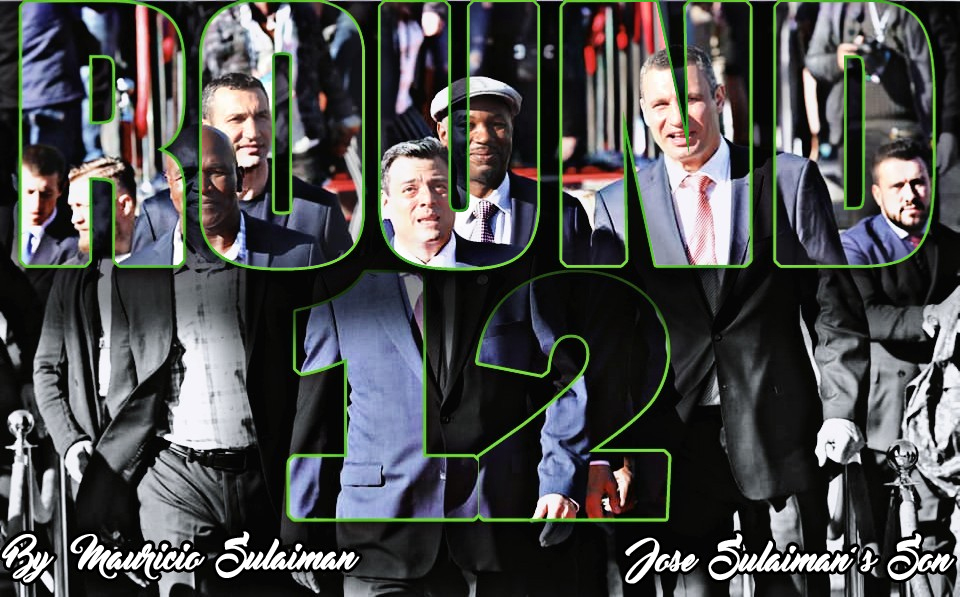 Por Mauricio Sulaimán
Hijo de José Sulaimán / Presidente WBC
La bascula ha sido el enemigo a vencer para el boxeador, el desgaste físico y psicológico es tremendo y durante el proceso para intentar… Continue reading →
El campeón mosca del Consejo Mundial de Boxeo, Julio César Martínez, se reporta listo para un nuevo desafío cuando enfrente al británico Jay Harris el próximo 29 de febrero en Frisco, Texas.
"Rey" Martínez… Continue reading →
El invicto peleador británico  Tyson "The Gypsy King" Fury, desafiará al campeón mundial completo del Consejo Mundial de Boxeo, Deontay "The Bronze Bomber" Wilder, el próximo 22 de febrero en el MGM Grand… Continue reading →
Saúl "Canelo" Álvarez tiene la propuesta de hacer su siguiente pelea en Japón, para el 24 de mayo, de acuerdo a fuentes cercanas al peleador jalisciense, en lo que será su primera pelea del… Continue reading →
La campeona supergallo del Consejo Mundial de Boxeo, Yamileth Mercado, comentó en entrevista con el periódico Esto de México, que su siguiente combate podría realizarse el próximo mes de marzo, posiblemente contra la retadora… Continue reading →
Este jueves en Kinshasa, República del Congo, se realizó el pesaje oficial del combate entre el local Ilunga Makabu y el polaco Michal Cieslak, quienes disputarán el título vacante crucero del Consejo Mundial de… Continue reading →