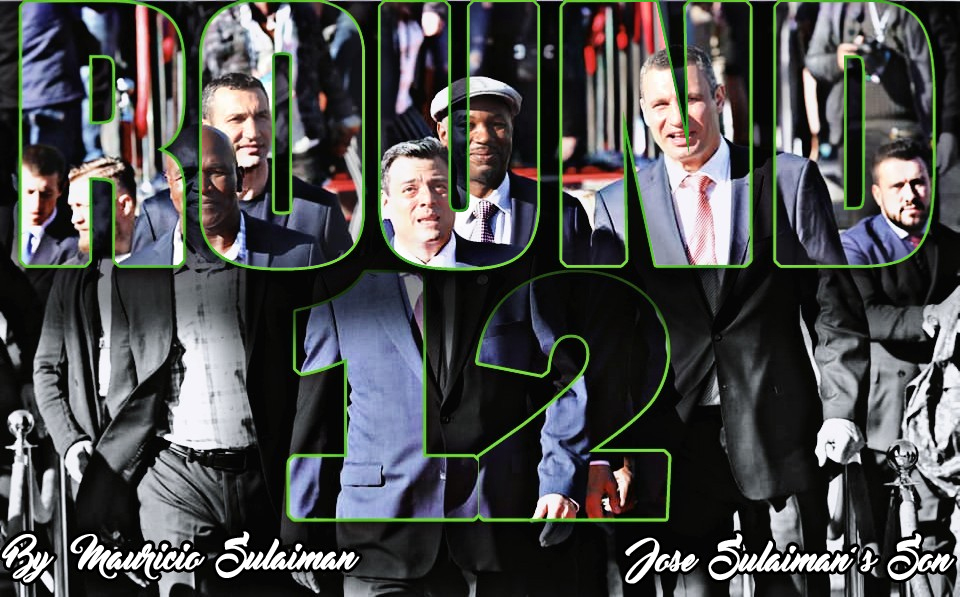 By Mauricio Sulaimán
Son of José Sulaimán / WBC President
Our sport is the one that has the highest representation in all forms of art
worldwide, but especially in cinema as boxing has given… Continue reading →
El Consejo Mundial de Boxeo y su presidente Mauricio Sulaiman, lamentan el sensible fallecimiento de Ignacio Trelles.
Trelles, un histórico personaje del futbol soccer mexicano, perdió la vida este miércoles a sus 103 años… Continue reading →
By James Blears
Becoming a World Boxing Champion demands a lifetime of lifestyle commitment shedding blood, sweat and tears, fueled by a  tremendous talent and a will or iron, because it`s about winning.… Continue reading →
Esta mañana dio inicio el programa "WBC TALKS" un proyecto WBC University que durante las próximas semanas será transmitido por internet con contenidos de salud y boxeo a las personas que estarán en… Continue reading →
Hoy se cumplen once años del fallecimiento de Raúl "Ratón" Macías, ícono del boxeo mexicano y uno de los peleadores más queridos en su país, que salido de barrio bravo de Tepito y con… Continue reading →
ESPN transmitirá una de las revanchas más esperadas de peso completo y que capturó la atención del mundo el mes pasado.
El combate en el que el británico Tyson "The Gypsy King" Fury capturó… Continue reading →
Los aplazamientos de eventos de boxeo debido a la pandemia del Coronavirus Covid-19, se siguen produciendo a nivel mundial.
El evento programado para  el 4 de abril, que sería  encabezado por el… Continue reading →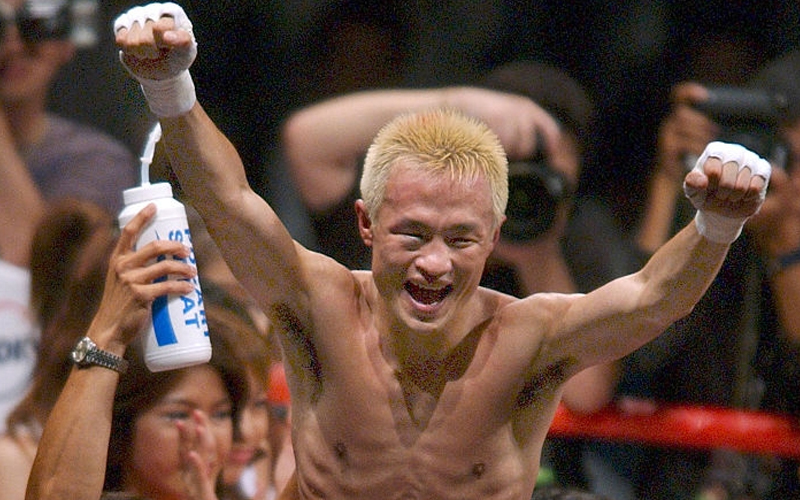 23 de marzo de 2002, Masamori Tokuyama retuvo el título mundial supermosca WBC venciendo por KOT a los 2 minutos 42 segundos del noveno round al zurdo Kazuhiro Ryuko, en batalla que protagonizaron en… Continue reading →
Hemos recibido la triste noticia del fallecimiento de la madre de nuestro querido amigo Scott Welch.
El Consejo Mundial de Boxeo y su Presidente, Mauricio Sulaimán Saldívar, envían a los familiares y amigos de… Continue reading →
El Consejo Mundial de Boxeo lamenta el sensible fallecimiento de la señora María Joel Duarte, madre de nuestro querido campeón José Luis Bueno.
El WBC y su Presidente, Mauricio Sulaimán Saldívar, envían a los… Continue reading →