It is shameful and regrettable to read the irresponsible, defamatory, discriminatory and untrue comments on social media concerning Alejandra Jimenez, our proud WBC Super Middleweight World Champion. The individuals writing such rubbish and the… Continue reading →
El campeón pluma del Consejo Mundial de Boxeo, Gary Russell Jr. defenderá su corona contra el invicto peleador de Mongolia  Tugstsogt "King Tug" Nyambayar, el sábado 8 de febrero en vivo por SHOWTIME… Continue reading →
El esperado regreso del campeón supermosca del Consejo Mundial de Boxeo, Juan Francisco 'Gallo' Estrada, sería hasta abril, de acuerdo con fuentes cercanas a Estrada.
El "Gallo" (40-3, 27 KO), de 29 años, tenía… Continue reading →
La final de peso crucero de la segunda temporada del torneo World Boxing Super Series entre el originario de Letonia Mairis Briedis y el cubano Yunier Dorticos, se realizará el próximo 21 de marzo… Continue reading →
El Consejo Mundial de Boxeo y su presidente Mauricio Sulaiman, lamentan el sensible fallecimiento del periodista deportivo mexicano,  Diego Alejandro Rentería.
Rentería de 38 años, era comentarista deportivo en Televisa Radio y colaborador… Continue reading →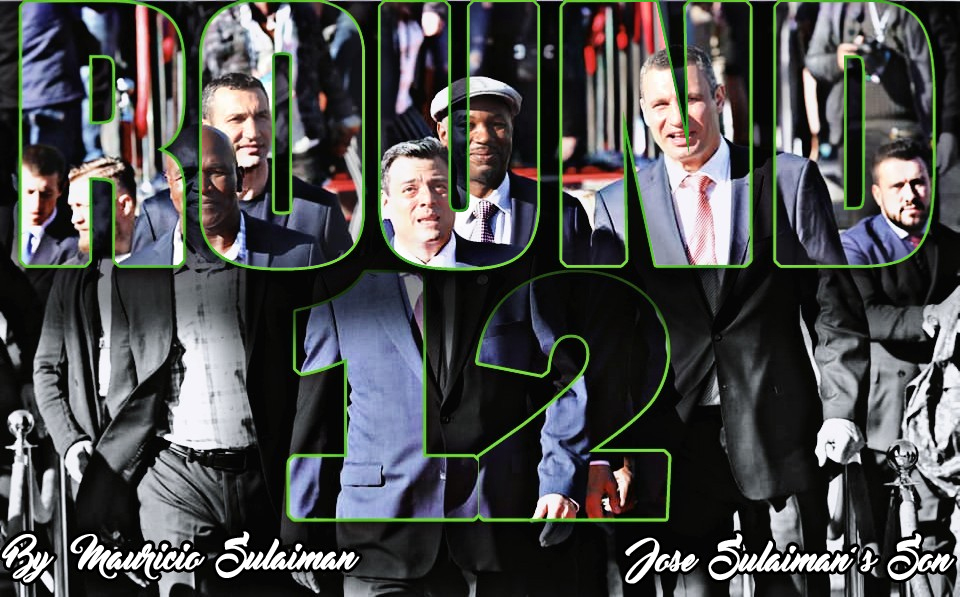 Por Mauricio Sulaimán
Presidente del WBC / Hijo de José Sulaimán
La antigua ciudad de Tokio, en Japón, se está preparando para recibir y saludar al mundo entero, para celebrar el evento deportivo mundial… Continue reading →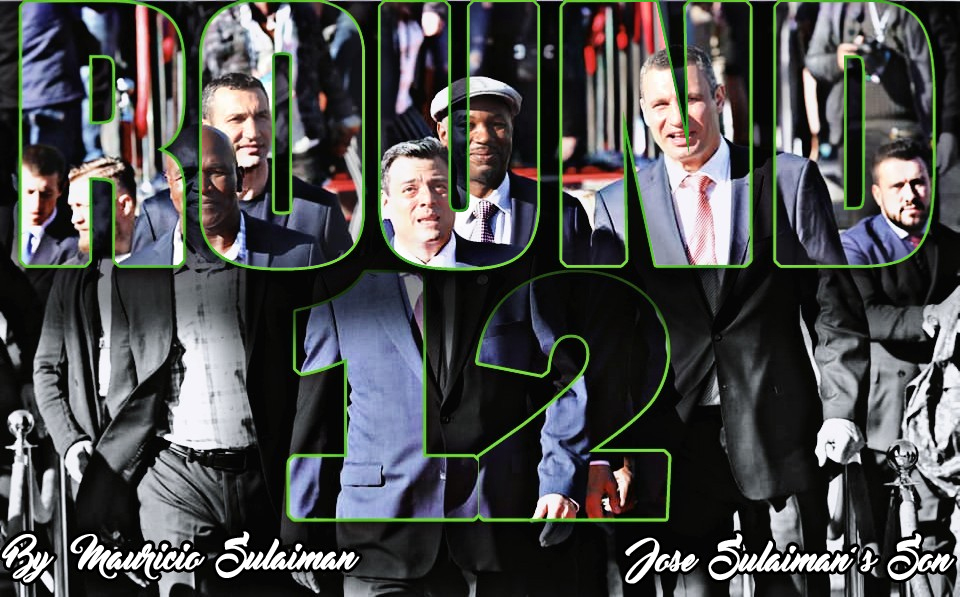 By Mauricio Sulaimán
President of WBC / Son of José Sulaimán
The ancient city of Tokyo, in Japan, is getting ready to receive and greet the entire world, to celebrate the most important global… Continue reading →
Exactamente hace una semana, la retadora Alejandra "Tigre" Jiménez, a través de una teleconferencia, prometió conquistar el cinturón supermediano WBC y vencer a la campeona Franchon Crews-Dezurn en San Antonio.
Alejandra no dejó… Continue reading →
El invicto campeón mundial peso pesado del Consejo Mundial de Boxeo, Deontay "The Bronze Bomber" Wilder y el británico Tyson "The Gypsy King" Fury, se vieron cara a cara previo a su esperada revancha… Continue reading →
El campeón mosca del Consejo Mundial de Boxeo, Julio César Martínez, entrenará en las famosas montañas de Big Bear, en California, con vistas a su combate donde expondrá su corona ante el inglés Jay… Continue reading →