El 17 de marzo de 1947, hace 73 años, debutó Rocky Marciano, ante Lee Eperson en Holyoke, Massachusets, noqueándolo en el tercer round. De raíces italianas, Marciano nació el 1 de septiembre de 1923… Continue reading →
WBC Female Super Middleweight Status 
On September 18, 2018, Franchon Crews-Dezurn conquered the WBC Female Super Middleweight World Championship, which she successfully defended on September 19, 2019.  On … Continue reading →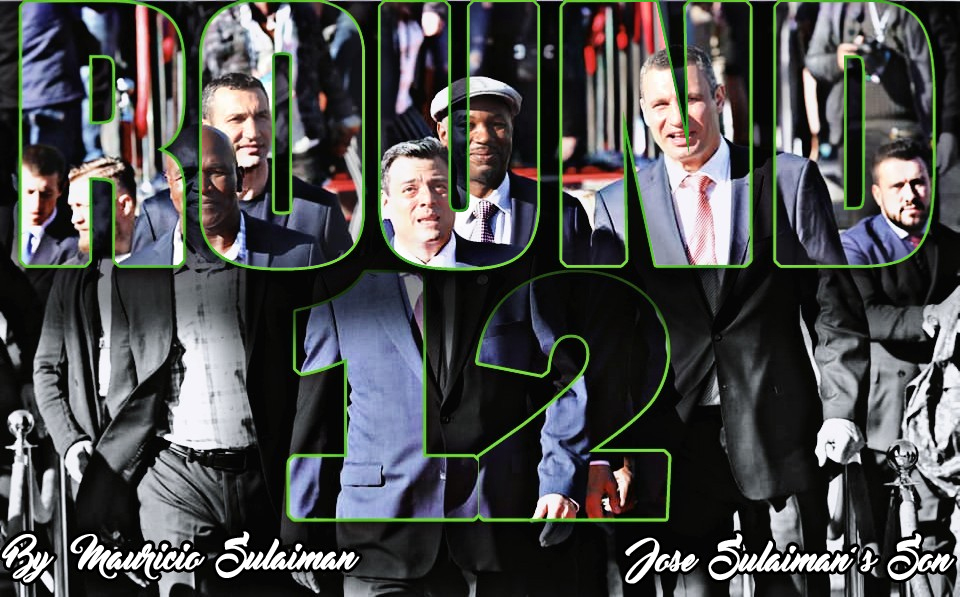 Por Mauricio Sulaimán
Hijo de José Sulaimán / Presidente WBC
Definitivamente no voy a escribir del coronavirus; eso lo encontrarán en cada columna, meme, whats app y conversación .
Hoy vamos a hablar del… Continue reading →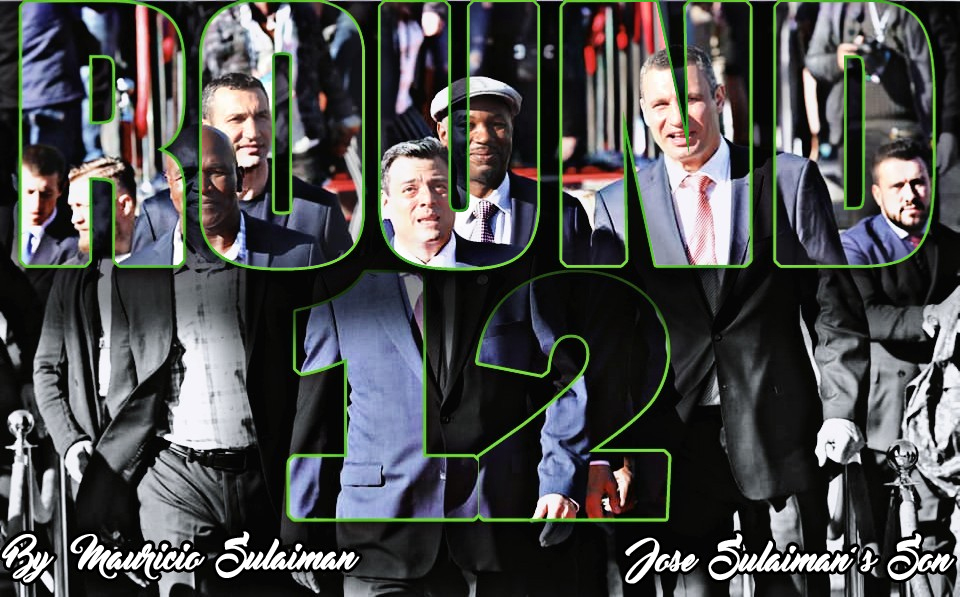 I'm definitely not going to write anything about coronavirus, as you will find that in every channel, column, chat in what's app, memes and general conversations with almost everyone.
Today we are going to… Continue reading →
La indiscutible campeona mundial de peso welter Cecilia Braekhus (36-0, 9 KOs), se iba a enfrentar contra la campeona WBC superligero Jessica McCaskill (8-2 3 KOs), el 17 de abril en  Oxon Hill,… Continue reading →
Floyd Mayweather Jr. recuerda con cariño a su tío  Roger 'Black Mamba' Mayweather, quien falleció este miércoles en Las Vegas, Nevada, después de permanecer varios días hospitalizado. Roger  fue un ejemplo para… Continue reading →
Hemos recibido la triste noticia del fallecimiento del ex campeón mundial Roger Mayweather a los 58 años.
Roger, originario de Grand Rapids, Míchigan, ganó títulos mundiales en dos divisiones, superpluma y ligero.  El… Continue reading →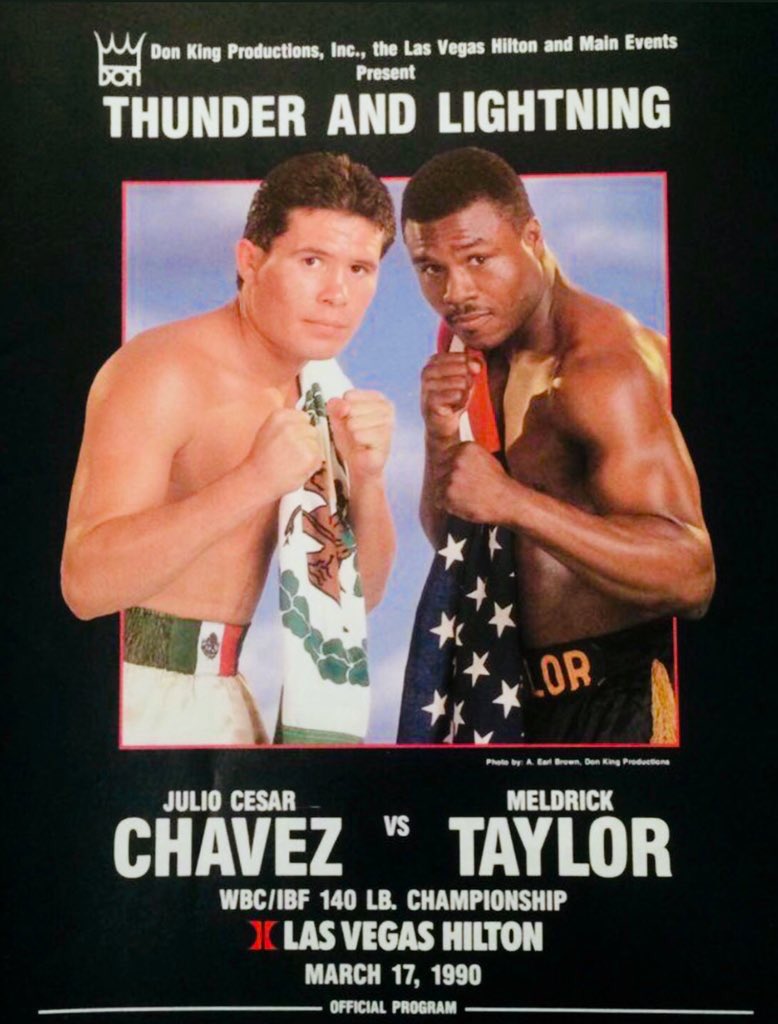 El 17 de marzo de 1990  se llevó a cabo un esperado combate en el Hilton de Las Vegas, donde Julio César Chávez y Meldrick Taylor, protagonizaron la mejor pelea de ese año.… Continue reading →
Debido a las crecientes preocupaciones sobre COVID-19, los eventos programados de Premier Boxing Champions para marzo y abril  se reprogramarán para una fecha posterior.
Estos espectáculos incluyen:
Luis Nery vs. Aaron Alameda, 28… Continue reading →
Debido a la pandemia de COVID-19, Top Rank ha pospuesto todos los eventos que había programado para marzo y abril.
"La salud y la seguridad de nuestros peleadores, nuestro personal y el increíble equipo… Continue reading →